Welcome To Your
Personal Oasis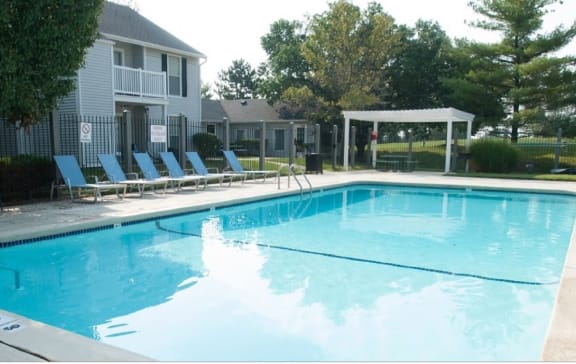 Pinehurst
Come home to the comfort of Pinehurst. These one and two bedroom apartments in Kansas City, MO, offer a sweet escape from the bustle of city life, complete with spacious interiors and elevated community amenities that encourage meaningful connection and indulgent relaxation.

Nestled in the charming neighborhood of Clayton, Pinehurst grants you access to all the excitement of downtown Kansas City with the tranquility of the surrounding neighborhood. A wooded, park-like setting serves as the scenic backdrop to your day-to-day, while a quick commute on Highway 169 gets you into the city for work or leisure in no time. Shop for everything you need at North Oak Village, tour the collection at Nelson-Atkins Museum of Art and sample local sips at Callsign Brewing. Call to join Pinehurst today.
Model Spaces
Designed For You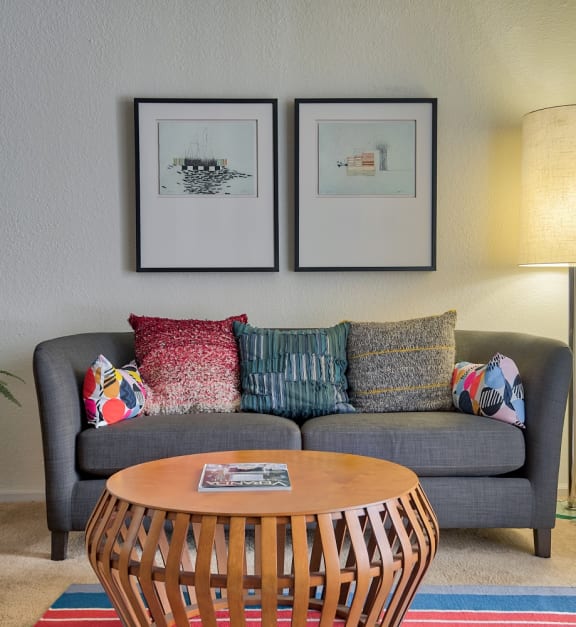 BEAUTIFULLY RENOVATED
As you step through the front door, you are immediately greeted by a spacious and inviting living area. Large windows allow natural light to flood the room, highlighting the sleek wood style floors that run throughout the apartment. The open floor plan seamlessly connects the living area to the kitchen, creating an ideal space for entertaining and socializing.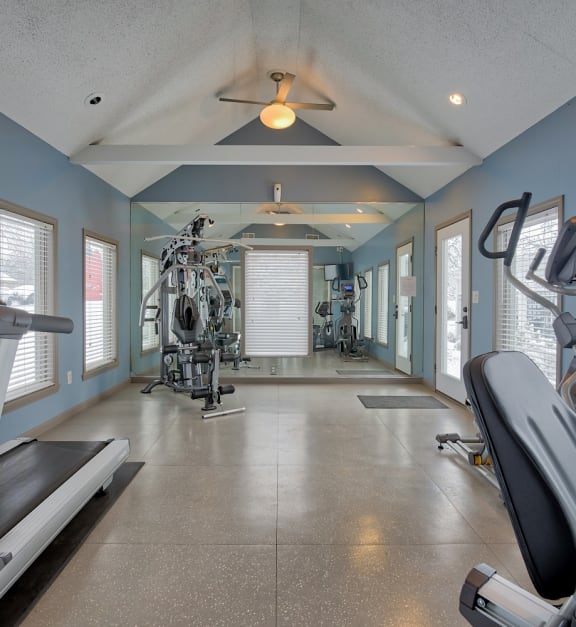 EVERYTHING YOU NEED
Residents of Pinehurst enjoy a wide array of amenities that cater to their physical and mental well-being. A shimmering, crystal-clear swimming pool provides a refreshing escape during hot summer days, surrounded by lounge chairs and umbrellas for those seeking sun-soaked tranquility. For those who prefer a more active lifestyle, there is a well-equipped fitness center, and scenic walking trails that wind through the lush landscape.
EMBRACE YOUR BEST LIFE
In this peaceful and serene apartment community, residents find solace in the simplicity of everyday life. Whether strolling through the lush gardens, unwinding by the pool, or simply taking a moment to breathe in the fresh air, Pinehurst offers a tranquil haven where residents can escape the noise and chaos of the outside world and embrace a peaceful and serene lifestyle.